Online Dictionary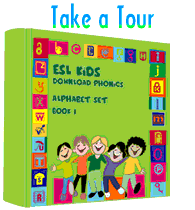 Phonics Ebook 1 - Buy now!
Phonics Ebook 2 - Buy now!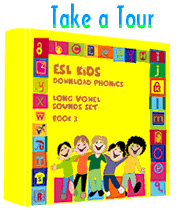 Phonics Ebook 3 - Buy now!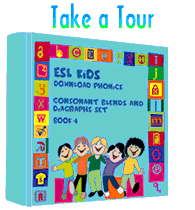 Phonics Ebook 4 - Buy now!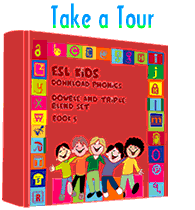 Phonics Ebook 5 - Buy now!



Website Content

ESL, ESL Kids World, Kids, worksheets, printable worksheets, kids worksheets, interactive games, esl games for kids, esl activities, Games, Powerpoint games, interactive, exercises for esl young learners, classroom games, esl flashcards, pdf, daves esl cafe,Young learners, printables, children, flashcards, pdf worksheets, phonics
For Young Learners of English, the teaching of phonics often takes centre-stage. This is why we have a whole section cramped with phonics materials and teaching resources. You will find printables, interactive materials and more.

Buy now - Over 130 Phonics Worksheets Instant Download Pack! Click on the link below to find out more.

Site Search


Worksheets
Phonics
Flashcards
Games
Song Worksheets
Powerpoint
Links