Flashcards - Flashcards for Classroom Teaching

With a rich collection of flashcards, properly arranged by topics, you are armed with more high quality materials for teaching kids. Our flashcards are in PDF format which makes for easy printing and use. This is in line with aim of our site which is to provide easy-to-use materials for teachers and students.

Flashcards Workbook Set - Only $19.50 USD!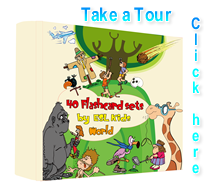 40 Sets of ESL Flashcards
500+ Words to Build Vocabulary
500+ Flashcards with Vocabulary
500+ High Quality Images
Master 500+ New Vocabulary Words, Build Vocabulary, Learn 40 different English Topics. Excellent for Parents and Teachers.
40 High-Quality PDF Sets
Site Search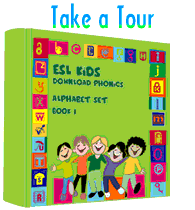 Phonics Ebook 1 - Buy now!
Phonics Ebook 2 - Buy now!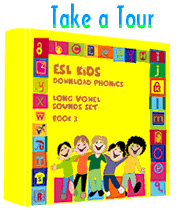 Phonics Ebook 3 - Buy now!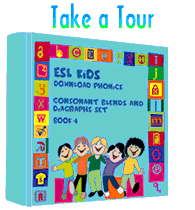 Phonics Ebook 4 - Buy now!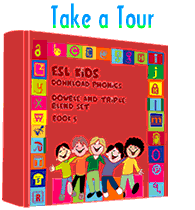 Phonics Ebook 5 - Buy now!
Worksheets
Phonics
Flashcards
Games
Song Worksheets
Powerpoint
Links